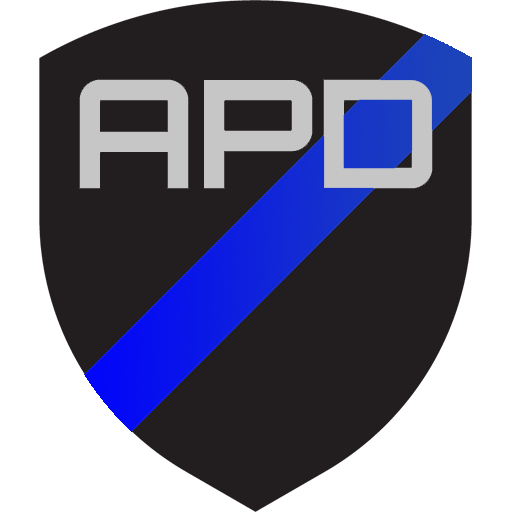 Commitment to Our Community
Small Town Law Enforcement & Public Safety
The Atlantic Police Department serves approximately 7,200 citizens in the city of Atlantic. Atlantic is the county seat of Cass County, located six miles south of Interstate 80 about halfway between Des Moines, Iowa and Omaha, Nebraska. The department has no specialty units. Officers must be proficient in all areas of law enforcement. Many officers do have specialized training in specific areas which is utilized the need arises.
Meet Our Officers
The APD Officers come from a diverse group of backgrounds with all all possessing a broad spectrum of skills and abilities that enables them to serve the community. Get to know them today!
Meet Our Dispatchers
Our Dispatchers and Secretaries answer calls placed to the police department, dispatch officers to diverse and routine situations, deal with walk-in business, news media, insurance companies, file reports, and numerous other duties.
Become a Reserve Officer
The Atlantic Police Department is always looking for responsible, mature, qualified reserve officers. If you are interested in joining our force, read more about the duties and expectations of a reserve officer!